About Effective Natural Products (ENP)
The ENP Story
Effective Natural Products was created in 2004 with a focus on liquid vitamins for pets and people. In March of 2019, we purchased the company because we believed in the products and wanted to own a business that focused on quality and customer service. The well-loved and touted formulas remain the same but new ownership has updated the product's look and seek to grow distribution channels and the online presence through customer engagement. The ENP pet products are now known by the new names: Well Canine, Well Feline and Well Equine.
The ENP products have a strong following simply because they work. We focus on liquid vitamins due to their high absorption rates. Efficacy rates don't matter if a tablet or heavily coated capsule passes through the body without disintegration. We want our customers to get their money's worth and enjoy the health benefits of all we have to offer.

Thank you for your loyalty, we are proud to work with such outstanding retailers nationwide. We continually seek to better serve our retailers and raise product awareness to increase storefront and online marketplace traffic.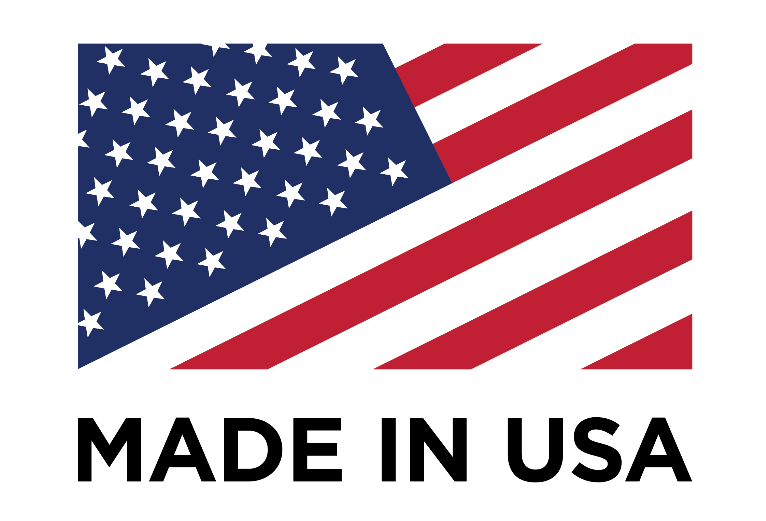 We are committed to only selling the highest quality products produced solely in the United States.