Well Canine Liquid Glucosamine for your Dog's Joint Health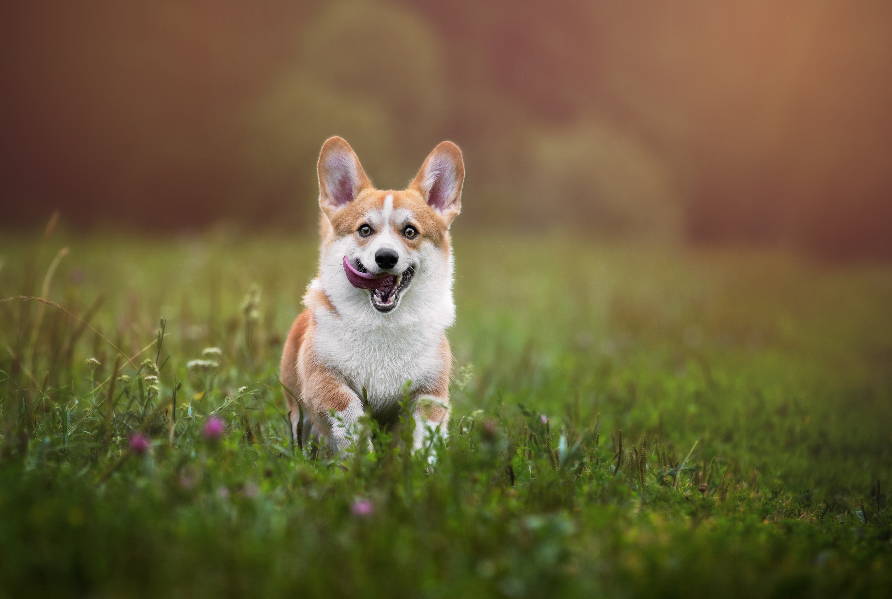 The Well Canine joint formulas are the most complete glucosamine supplements for dogs on the market.

They address your canine's needs for healthy joints, connective tissues and strong bones. Both Effective and Natural, owners have trusted our products for over 15 years!
Canine Glucosamine Plus (Shellfish FREE) Plant-based source of glucosamine - NON-GMO, now with added turmeric root powder.
Canine Glucosamine Concentrate
For large breeds or multiple pet households.
Storage and Dosing Tips
SHAKE WELL BEFORE USE.
Do not refrigerate or administer to cattle or other ruminants.
Note: Glucosamine Concentrate can form crystals that appear to look like fibers in the product. Please do not discard as the product is still safe and effective for your pet.  

Tips from pet owners:
Administer with food or water. If you have a picky pup, consider soaking up all liquid with a small piece of bread or using a syringe to place dose into the side of your dog's mouth in the pouch between her cheek and gums.
We were referred to Glucosamine Plus about 10 years ago by a veterinary specialist after our lab injured her shoulder. The veterinarian told us the liquid was more effective than the pill form. Glucosamine Plus has kept our 13-year-old lab active. We have 4 additional labs and all have been on Glucosamine Plus since they were puppies. We feel very confident that Glucosamine Plus has helped keep our dogs healthy.