• blood sugar • cinnamon • fall • pumpkin • pumpkin spice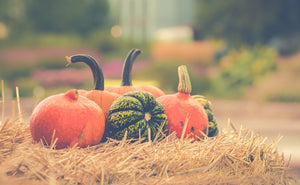 Fall is in the air and it is time for all things pumpkin. As you get ready to bake your favorite pumpkin dishes you may be reaching for the pumpkin spice. Did you know pumpkin spice offers some surprising health benefits?
---
• blood sugar • diabetes • healthy balance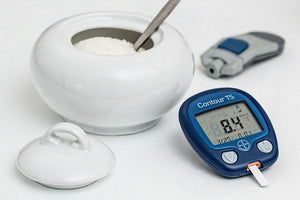 Blood sugar is the main fuel for the body and comes from the food you eat. Maintaining a stable blood sugar level is very important for everyone. Managing blood sugar can be accomplished through a healthy diet and good lifestyle choices.