• covid-19 • mealatonin • melatonin • Restorative Slumber • sleep • sleep aid • sleep tips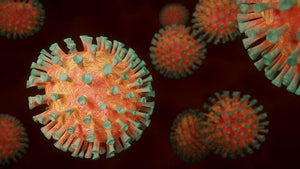 Can melatonin prevent or lessen the severity of COVID 19? That's the buzz around the web as of late. We dug into the studies to better understand the possible link to COVID prevention and treatment through the use of melatonin.
---
• Boosting immunity • coronavirus • covid-19 • healthy lifestyle • immunity • staying healthy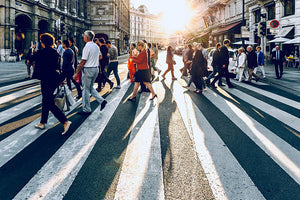 As we start to venture out of our homes and interact with the community during Covid-19 pandemic, the question on many minds is how to strengthen immunity and avoid infection. According to an article from Harvard Medical School, the best way to stay healthy is to choose a healthy lifestyle. By following good health practices the immune system naturally stays healthy and strong. A Healthy Lifestyle Here are a few healthy reminders: Eat those fruits and vegetables. Also eat nuts, whole grains, and healthy fats. Good nutrition is often the first line of defense to avoid infection. Avoid junk food...