• covid-19 • mealatonin • melatonin • Restorative Slumber • sleep • sleep aid • sleep tips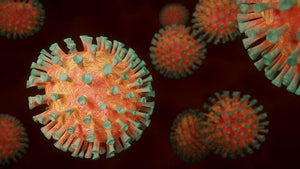 Can melatonin prevent or lessen the severity of COVID 19? That's the buzz around the web as of late. We dug into the studies to better understand the possible link to COVID prevention and treatment through the use of melatonin.
---
• Better Sleep • Effective Natural Products • Get good sleep • Restorative Slumber • sleep tips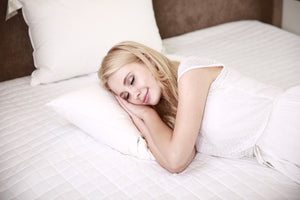 Getting good sleep can be hard. Schedule changes, jet lag, overactive nerves, or aging are just a few of the things that can make getting good sleep difficult. And yet, sleep is SO important for our health and wellness. How can you get the sleep your body needs? Here are a few tips and tricks and one special offer you won't want to miss at the end! 1. Get More Light During the Day Your body tracks night and day through your circadian rhythm. A good healthy circadian rhythm provides energy during the day and better sleep quality and duration...