• B complex vitamins • B vitamins and stress • B-vitamins • Reducing Stress • Super B-Complex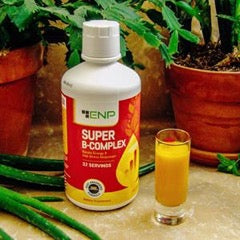 Do you struggle with stress? You are not alone. We live in a fast-paced world, filled with expectations and demands and according to an article on EverydayHealth.com, chronic stress is a national epidemic. Stress is damaging, both physically and mentally. It can cause medical conditions, reduce immunity, and make it hard to sleep well or lose weight. It alters our moods and damages relationships. The good news is Vitamin B may help! B-vitamins Can Reduce Stress Many studies suggest that taking B vitamins can reduce stress by: Improving your mood Providing an increase in energy Assisting in cognitive performance Reducing...
---
• enhanced focus • focus • immunity • mood boost • peak vision • restorative slumber • sleep • smart multi • super b complex • vision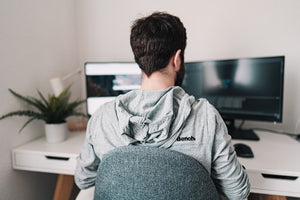 Having to stay 6 feet apart from people, we are solving this problem with various types of video communication. But what are the negative effects of this on our mental and physical health - and how can we combat them?