• aging dogs • canine health • glucosamine • joint care • liquid • shellfish-free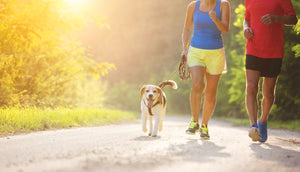 A good glucosamine supplement can help improve mobility, motion, as well as slow the aging process of the joints - possibly adding years to your pet's life. 
---
• aging dogs • allergens • canine health • colloidal silver • dull coat • hair loss • hot spots • lesions • pets • skin and coat • skin health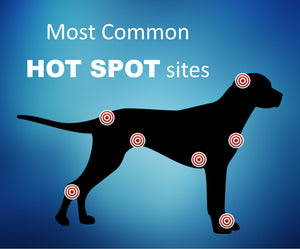 A canine's healthy skin & coat are an indicator of general overall health. Most minor issues can be addressed with a quality multi-vitamin.
Allergen Causes of Itchy Skin:
Fleas – no surprise here! Those little buggers can cause passing irritation to pets & people alike, but for a dog that is allergic to flea bites, the passing irritation can become unbearable for his entire system.
---
• aging dogs • arthritis • canine health • chondroitin • glucosamine • horses • joint care • mobility • pets • reduced pain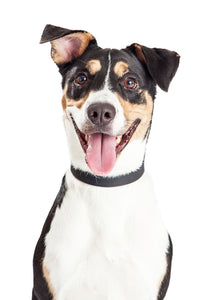 For use in dietary supplements, glucosamine is harvested from shellfish or can be manufactured/derived from a plant source (corn). It comes in different chemical forms, but the one most commonly used for arthritis and overall joint health is glucosamine sulfate. Effective joint support formulas usually contain Glucosamine along with MSM and Chondroitin.