• B Complex • b-vitamins • low-carb diet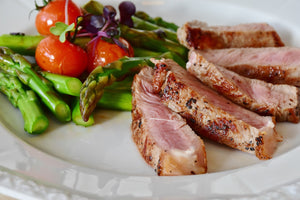 Many people find success feeling healthier and losing weight while on a low-carb diet. If you are going to try a low-carb diet make sure to plan, and use appropriate substitutions, to ensure you are still getting all the nutrients the body requires. Visiting with a doctor about diet plans and adding supplements to prevent nutrient deficiencies are smart choices in your journey towards optimal health.
---
• B complex vitamins • B vitamins and stress • B-vitamins • Reducing Stress • Super B-Complex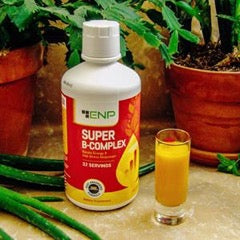 Do you struggle with stress? You are not alone. We live in a fast-paced world, filled with expectations and demands and according to an article on EverydayHealth.com, chronic stress is a national epidemic. Stress is damaging, both physically and mentally. It can cause medical conditions, reduce immunity, and make it hard to sleep well or lose weight. It alters our moods and damages relationships. The good news is Vitamin B may help! B-vitamins Can Reduce Stress Many studies suggest that taking B vitamins can reduce stress by: Improving your mood Providing an increase in energy Assisting in cognitive performance Reducing...