• cardiovascular disease • healthy lifestyle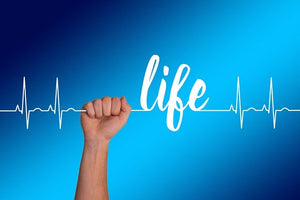 Cardiovascular disease is the #1 cause of death in the world. There are many things that can be done to treat and prevent these diseases. Becoming aware of the dangers and taking steps towards a healthier lifestyle can offer the very best protection.
---
• Boosting immunity • coronavirus • covid-19 • healthy lifestyle • immunity • staying healthy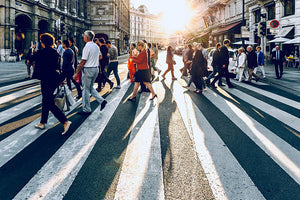 As we start to venture out of our homes and interact with the community during Covid-19 pandemic, the question on many minds is how to strengthen immunity and avoid infection. According to an article from Harvard Medical School, the best way to stay healthy is to choose a healthy lifestyle. By following good health practices the immune system naturally stays healthy and strong. A Healthy Lifestyle Here are a few healthy reminders: Eat those fruits and vegetables. Also eat nuts, whole grains, and healthy fats. Good nutrition is often the first line of defense to avoid infection. Avoid junk food...