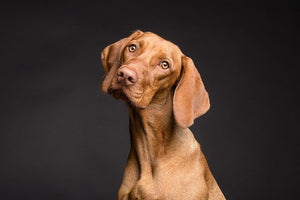 Is colloidal silver safe for dogs? Yes! Colloidal silver is safe for many pets including dogs, cats, rabbits, ferrets, birds, and horses. Learn more and how to use colloidal silver for pets here.
---
• Boosting immunity • illness prevention • immunity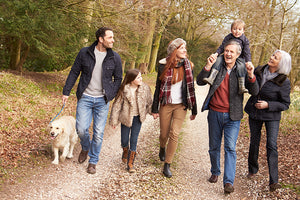 Strengthening Immunity is Important! Back-to-school is right around the corner and many people are also going back-to-work at the same time. Covid-19 is still affecting our communities and now the cold and flu season is fast approaching. According to the Centers for Disease Control and Prevention (CDC), flu viruses are detected year-round in the United States but are most common during the fall and winter. Why more sickness in fall/winter? Some factors that increase susceptibility in the fall and winter include: People spend more time indoors where viruses easily spread from person to person. Viruses thrive in colder conditions. Our...
---
• Boosting immunity • coronavirus • covid-19 • healthy lifestyle • immunity • staying healthy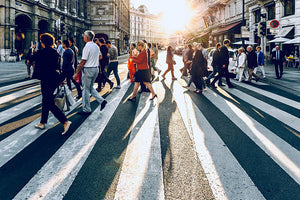 As we start to venture out of our homes and interact with the community during Covid-19 pandemic, the question on many minds is how to strengthen immunity and avoid infection. According to an article from Harvard Medical School, the best way to stay healthy is to choose a healthy lifestyle. By following good health practices the immune system naturally stays healthy and strong. A Healthy Lifestyle Here are a few healthy reminders: Eat those fruits and vegetables. Also eat nuts, whole grains, and healthy fats. Good nutrition is often the first line of defense to avoid infection. Avoid junk food...
---
• enhanced focus • focus • immunity • mood boost • peak vision • restorative slumber • sleep • smart multi • super b complex • vision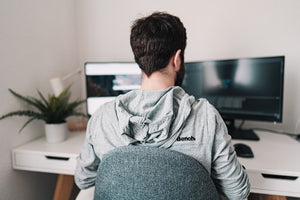 Having to stay 6 feet apart from people, we are solving this problem with various types of video communication. But what are the negative effects of this on our mental and physical health - and how can we combat them?
---
• anxiety • B Complex • energy • eye health • eye supplement • focus • immunity • inflammation • liquid • memory • pms • skin health • stress • testosterone • vision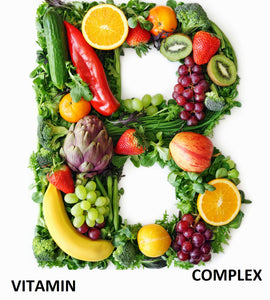 As the building blocks of a healthy body, B vitamins have some amazing benefits for people of all ages and walks of life. Read to learn about 21 surprising benefits you may reap when taking a B complex supplement.