• depression • dog • pets
October is National Adopt-a-Dog month. According to the American Society for the Prevention of Cruelty to Animals about 3.3 million dogs end up in shelters each year. While each of those dogs are in need of love and a good home, they also have SO much to offer. Studies report that people, with a dog for a pet, end up being both healthier and happier. A survey conducted by the Human-Animal Bond Research Institute discovered that 74% of pet owners found having a pet improved their mental health. Why is that? Dogs provide…  Improved mood Dogs are naturally happy, living in...
---
• aging dogs • canine • chondroitin • glucosamine • horses • joint care • liquid • MSM • pets • reduced pain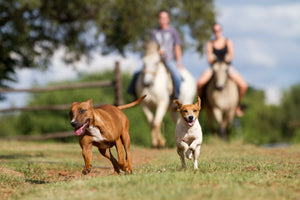 Glucosamine and chondroitin sulfate are components of normal cartilage. They are both compounds already produced by the body, but production slows in the normal aging process (for both people & pets).
---
• aging dogs • allergens • canine health • colloidal silver • dull coat • hair loss • hot spots • lesions • pets • skin and coat • skin health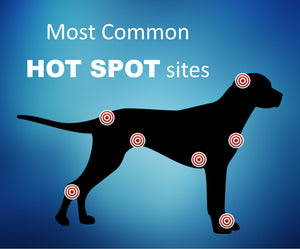 A canine's healthy skin & coat are an indicator of general overall health. Most minor issues can be addressed with a quality multi-vitamin.
Allergen Causes of Itchy Skin:
Fleas – no surprise here! Those little buggers can cause passing irritation to pets & people alike, but for a dog that is allergic to flea bites, the passing irritation can become unbearable for his entire system.
---
• aging dogs • arthritis • canine health • chondroitin • glucosamine • horses • joint care • mobility • pets • reduced pain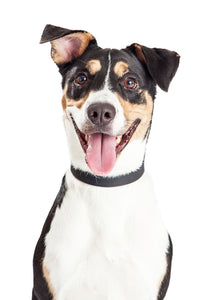 For use in dietary supplements, glucosamine is harvested from shellfish or can be manufactured/derived from a plant source (corn). It comes in different chemical forms, but the one most commonly used for arthritis and overall joint health is glucosamine sulfate. Effective joint support formulas usually contain Glucosamine along with MSM and Chondroitin.