• energy • enhanced focus • focus • increased energy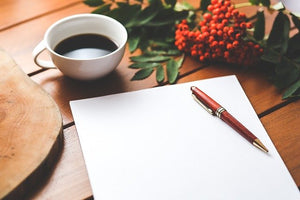 There are many natural ways we can maintain energy and increase focus. Read on to discover the top tips and tricks that will help you reach optimum health and happiness.
---
• enhanced focus • focus • immunity • mood boost • peak vision • restorative slumber • sleep • smart multi • super b complex • vision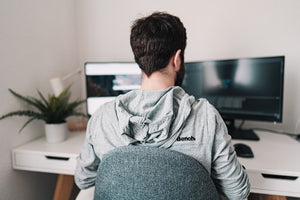 Having to stay 6 feet apart from people, we are solving this problem with various types of video communication. But what are the negative effects of this on our mental and physical health - and how can we combat them?
---
• anxiety • B Complex • energy • eye health • eye supplement • focus • immunity • inflammation • liquid • memory • pms • skin health • stress • testosterone • vision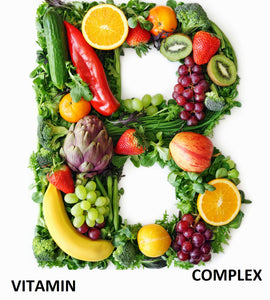 As the building blocks of a healthy body, B vitamins have some amazing benefits for people of all ages and walks of life. Read to learn about 21 surprising benefits you may reap when taking a B complex supplement. 
---
• anxiety • calm • confusion • depression • focus • hormone changes • lack of concentration • menopause • stress • thyroid problems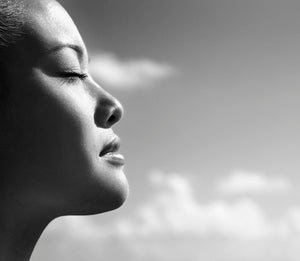 Brain fog
 is not a medically recognized term but is a commonly used phrase that sums up feelings of confusion, forgetfulness, and lack of focus and mental clarity. Having brain fog is fairly common, but it's not normal. There are many reasons for loss of focus or "Brain Fog".
---
• ADD • adhd • anxiety • calm • concentrate • focus • overactive nerves • overstimulation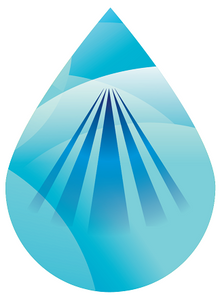 Whether you are the student, parent of students or a teacher, the next few months will provide opportunities for learning, change and hopefully growth. Does the idea of being in a classroom setting create anxiety? Do you or a family member struggle with focus or ability to concentrate? Are you worried about a new routine and having a lack of energy?