• anti-inflammatory • chronic inflammation • curcumin • inflammation • inflammatory diseases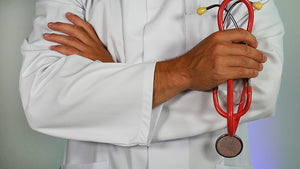 Inflammation The word "inflammation" doesn't sound like a good thing. It's something we want to avoid – right? Well, yes and no. According to Dr. Robert H. Shmerling, medical editor from Harvard Health Publishing, inflammation "plays an essential role in healing and injury repair to keep your body safe and healthy." Inflammation is the way the body fights infections and works toward healing. When the body is injured or becomes sick, white blood cells are released to protect the wounded area and attack any invading bacteria or viruses. Chronic Inflammation There is a problem, however, when the immune system continues to...
---
• anxiety • B Complex • energy • eye health • eye supplement • focus • immunity • inflammation • liquid • memory • pms • skin health • stress • testosterone • vision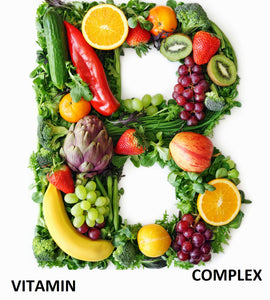 As the building blocks of a healthy body, B vitamins have some amazing benefits for people of all ages and walks of life. Read to learn about 21 surprising benefits you may reap when taking a B complex supplement.