• energy • enhanced focus • focus • increased energy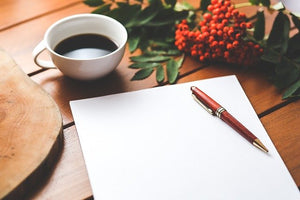 There are many natural ways we can maintain energy and increase focus. Read on to discover the top tips and tricks that will help you reach optimum health and happiness.
---
• cardiovascular disease • healthy lifestyle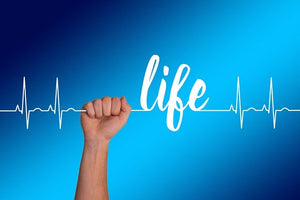 Cardiovascular disease is the #1 cause of death in the world. There are many things that can be done to treat and prevent these diseases. Becoming aware of the dangers and taking steps towards a healthier lifestyle can offer the very best protection.
---
• health benefits • health supplement • taurine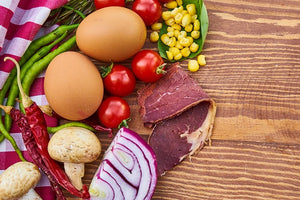 Taurine is a type of amino acid, essential for many body functions, and referred to by some researchers as a "wonder molecule". 
It is commonly found in muscle tissue, the brain, and many other organs, and taking a taurine supplement is safe and may offer many health benefits.
---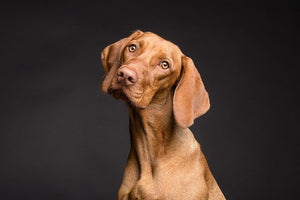 Is colloidal silver safe for dogs? Yes! Colloidal silver is safe for many pets including dogs, cats, rabbits, ferrets, birds, and horses. Learn more and how to use colloidal silver for pets here.
---
• Boosting immunity • illness prevention • immunity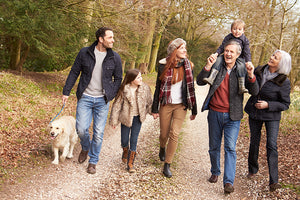 Strengthening Immunity is Important! Back-to-school is right around the corner and many people are also going back-to-work at the same time. Covid-19 is still affecting our communities and now the cold and flu season is fast approaching. According to the Centers for Disease Control and Prevention (CDC), flu viruses are detected year-round in the United States but are most common during the fall and winter. Why more sickness in fall/winter? Some factors that increase susceptibility in the fall and winter include: People spend more time indoors where viruses easily spread from person to person. Viruses thrive in colder conditions. Our...